Customers' opinion
Date of travel: Septembre 2021
Excellent séjour à Chypre 🤩 Superbes hôtels et superbes parcours.
Belle progression avec les cours de notre coach Francky.
Très bonne organisation. Ambiance extraordinaire 👍👍
À recommander à tous les golfeurs
Merci encore à Francky et Yves pour ce séjour exceptionnel.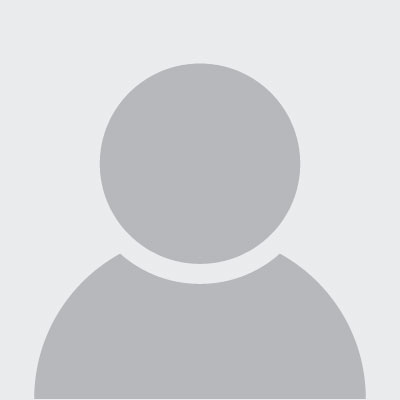 Date of travel: 17 octobre 2021
j'ai participé à un voyages d'Evasion Golf Trip au cours de l'année 2021.
celui de Belek:
hôtel luxueux :le Riu Palazzo 5*
parcours exceptionnels: Montgomerie, Kaya, Pasha, Gloria Old Course
Vivement le prochain voyage!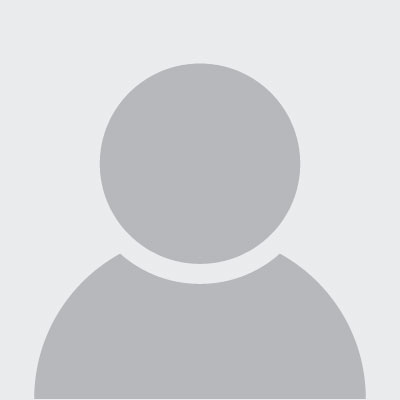 Place of travel: Turquie,Afrique du sud
Date of travel: 2015,2019,et Afrique 2020
Super séjours !bichonnes du début à la fin !si vous n'êtes pas encore partis avec cette équipe de choc !!! Pas d'hésitation!le top !!!
Superbe hotel les parties de golf sont super bien organiser le practice pour ceux qui le désirent le soir où le spa ! Les repas sans oublier les apéro géniaux .Encore un super moment avec franky !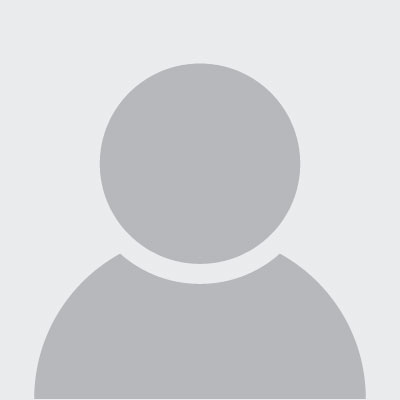 Place of travel: Afrique du Sud
Date of travel: 2015 et 2017
Une expérience extraordinaire autant au niveau Golfique que visite !
Mon coup de cœur ! 💕💞💓💖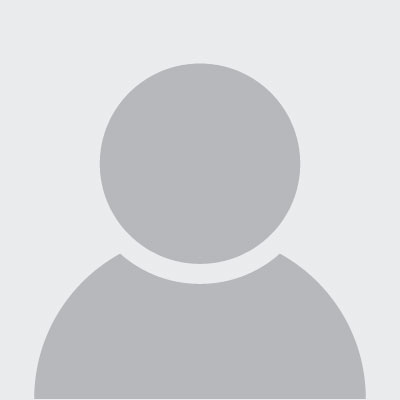 Place of travel: Afrique du Sud
Date of travel: Mars 2020
Voyage exceptionnel gravé à jamais dans nos mémoires :
- Des parcours de golf réputés
- Un safari fantastique en montgolfière avec séjour dans un lodge intimiste
- Des lieux de visites variés et intéressants
- La rencontre avec le grand requin blanc
- Une équipe de choc avec un coach génial et un guide super cultivé
- Le tout dans une ambiance super sympa
Ce voyage nous porte du début à la fin sans avoir à se soucier de quoi que ce soit =) ce qui veut dire de vraies vacances et une organisation sans faille.
Merci encore à notre Franckie
Julie et Frank ont été aux petits soins avec nous dès la première minute. Hôtel parfait. Terrains de golf magnifiques le matin et cours l'après-midi voir même pour ceux qui en redemandent, un 9 trous en fin de soirée. Et tout ça en réussissant l'amalgame de la bonne humeur et du professionnalisme. Le rapport qualité/prix me semble imbattable. Merci Francky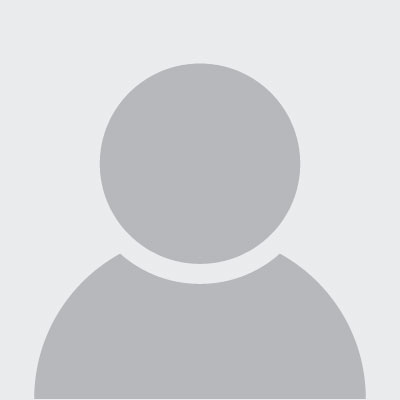 Place of travel: Af du sud.Turquie.Espagne
Date of travel: 2018,2019.2020
Supers sejours organisation et cours de golf.animations tout a été parfait
Bravo Francky
Place of travel: turquie afrique du sud
2 séjours en Afrique du Sud et j ai arrêté de compter pour la turquie, séjours golfiques parfaitement organisés, conseils et cours personnalisés.
Nous avons hâte de découvrir de nouvelles destinations.
Place of travel: Afrique du sud
Date of travel: 29/02/2020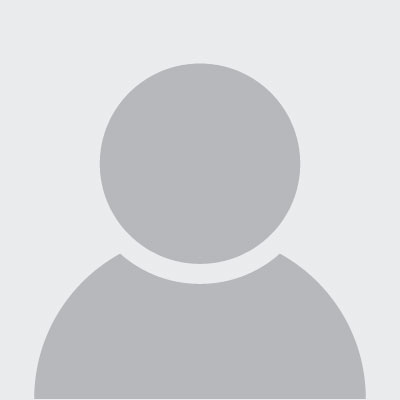 Un hôtel luxueux
+ Des golfs magnifiques
+ Une organisation parfaite
+ Un coach attentionné
= un voyage superbe.....
Merci Franky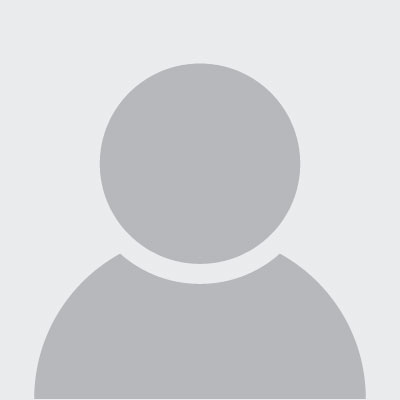 Date of travel: 10/09/2020